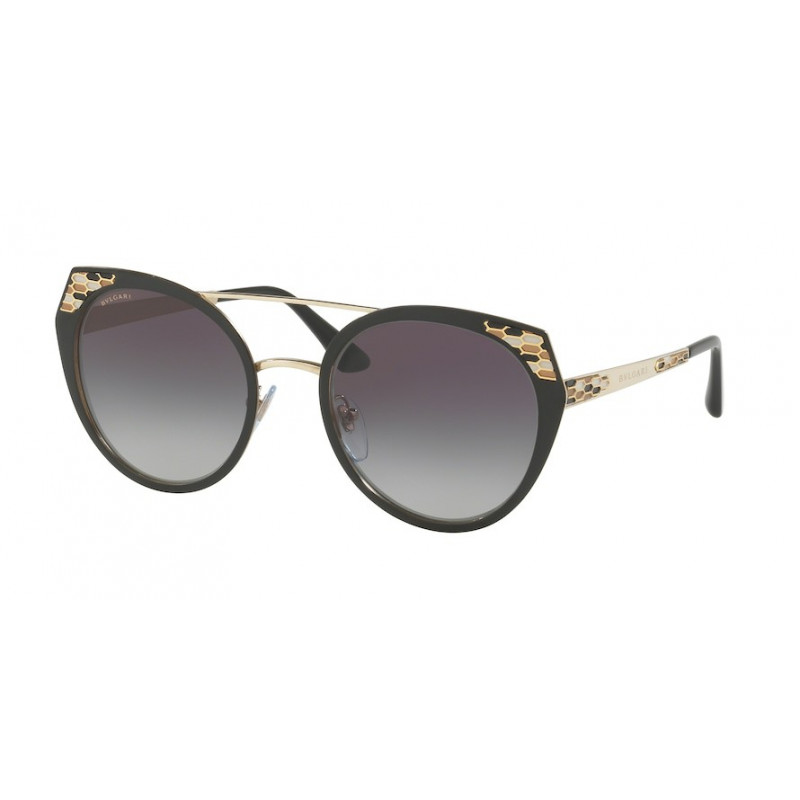 Description
100% authentic!
This Sunglasses Bvlgari BV 6095 20248G Black Demi Matte/Pale Gold is an original quality eyewear from Bvlgari.

You always can return your purchase.
This eyewear is no longer produced, so it is difficult to find it in an off line stores to try on. So you can buy it and try it when receive. If it doesn't fit, you can send it back. In this case our store will provide a refund for the price of the item. Just contact us to get detailed instructions.